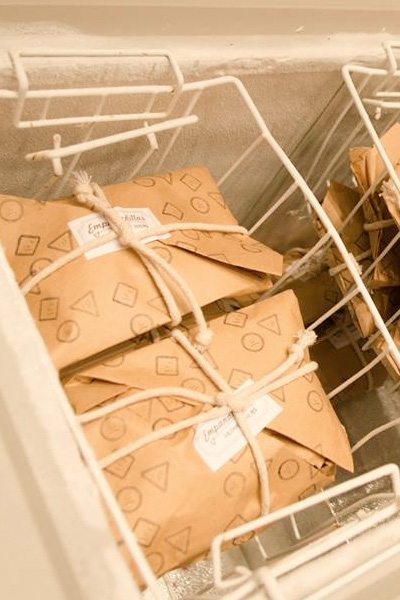 It is wonderful to have great minds for creativity, especially in designs. I am proud to be part of this beautiful island, Puerto Rico, and also proud for all the talents that lives here. In this website, Diseñado en Puerto Rico (Designed in Puerto Rico) can tell us a little bit of the missions and objectives of the designers. Also you can view some amazing works from designers from Puerto Rico. Below are the objectives from the website:
Proyectar la Isla como una fábrica de ideas y soluciones creativas.
Convertir a Puerto Rico en un exportador de ideas de clase mundial, manteniendo la matriz del diseño creativo.
Nutrir la práctica del buen diseño (en todas sus categorías) en nuestra Isla.
Disminuir y posiblemente revertir la fuga de talento.
Crear un colectivo inter-disciplinario de diseñadores.
Click here to view the website or go www.disenadoenpuertorico.com. Solo en español.