Layrs Control is a free Photoshop extension which is basically a collection of scripts that make tedious job easier.
Griddify is tiny and fast Photoshop panel to make guides and grids. It helps you compose custom grid systems, vertical rhythm, and do a bunch of other stuff with guides in Photoshop.
BlendMe.in allows you to search thousands of assets, vectors, UI kits and popular icon packs, without leaving Photoshop.
Cut&Slice me is a free Photoshop plugin that lets you to export your assets to different devices in seconds. Improve your workflow by just naming your layers.
One of the biggest user interface designer problem is creating fictitious users. Random User Generator is a free Photoshop extension that allows you to easily drag and drop random users into your PSDs.
Social Kit is a collection of customizable templates for your YouTube, Facebook, Google and Twitter cover images, profile pictures and ad banners in a free up-to-date Photoshop plugin.
FlatIcon is a very handy free Photoshop plugin to quickly find the icons you need for your design, without leaving your working environment.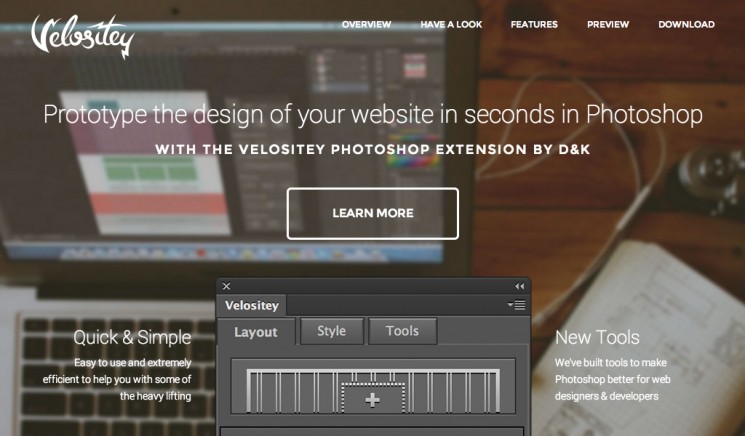 Velositey is a free Photoshop plugin for prototyping the design of your website in seconds in Photoshop. Made by designers for the people who use it, by the people who use it keeping developers in mind.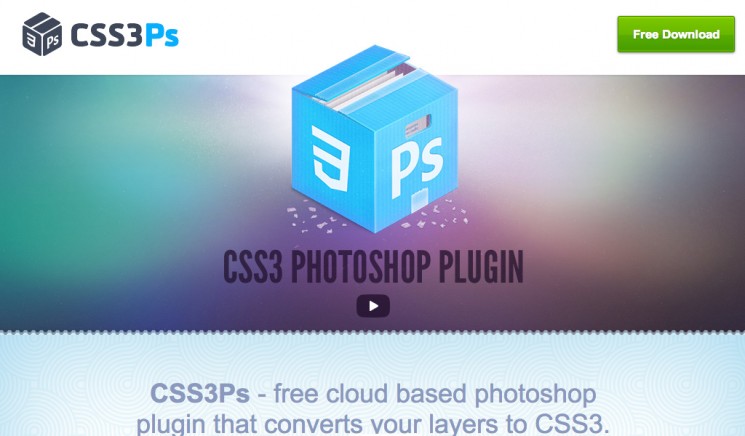 CSS3Ps is free cloud based Photoshop plugin that converts your layers to CSS3. Many cool features including: text layers, multiple layers selection, SCSS for Compass, vendor prefixes SASS for Compass and much more.
Composer is a time-saving Photoshop plugin that allows you to update multiple layer comps in Photoshop with just one click. Less maintaining, more designing.
Original article from designwoop.com