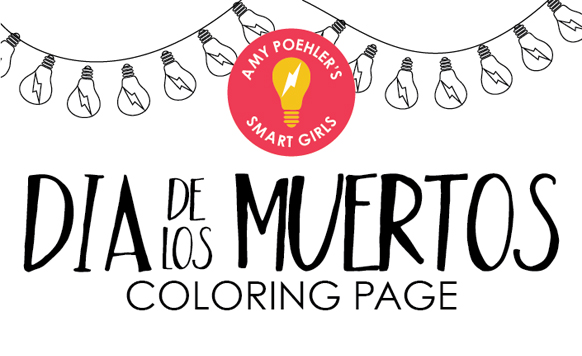 I just want to thanks to Smart Girls for publishing my coloring page with the Día de los Muertos theme. This is an awesome website for all young girls!
Smartgirls.com provides a hub for teens, parents, teachers and fans of all ages to learn, to become a part of the greater Smart Girl community, and to participate in Smart Girl projects. The website has grown and evolved toward online campaigns to engage followers in volunteerism, civic activism, cultural exchange, and self-expression through the arts.
You can check out the website here and also download my coloring page here.